Raleigh Charter Bus Services
Do you need a vehicle for a large group? We have coach buses that can deliver a comfortable and safe ride! It is suitable for many events and occasions but especially for the following:
Convenient and comfortable, no time to waste. Everyone will arrive on time and as scheduled!
Traveling with a group can be stressful. But not anymore with a bus coach that can transport everyone!
Whether you are going for an intimate or garden wedding, our bus coaches can make the day even more special!
Going on trips with a large group is fun. Everyone can share stories, share their snacks, and marvel at the view by the window.
Do you have a weekend retreat or volunteer event hosted by your church? Some parents might suggest arranging a carpool van.
Going to and from school in college is relatively easy for most students. But if you are not part of this group and often struggle to get a ride.
A Vehicle For Every Occasion
Our fleet consists of luxurious and high-end coach bus models and makes. The shiny exterior is paired with a spacious and clean interior. It has many amenities that you can enjoy to make your time on the road relaxing and enjoyable. Check our available vehicles here:
MINI COACH
UP TO 41 PASSENGERS
SUPER COACH
UP TO 48 PASSENGERS
VANHOOL
UP TO 56 PASSENGERS
We have been using triangle corporate coach since October. Their chauffeurs are great. We initially used them to take my 92 year old Morher to her doctors appointments in Chapel Hill. Now we use them to pick up my mother in Danville and drive her to Chapel Hill.
I used their services for transporting business leaders to and from the office to a dinner. I was very pleased and shocked because the price was just right for the type of service and vehicles that they have. I will definitely contact you for future ground transportation services. Hands down amazing!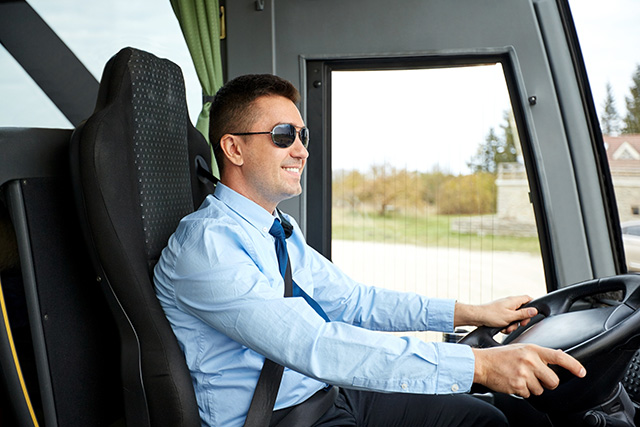 Best Bus Charter Services
Triangle Bus Charters is one of the best transportation companies in Raleigh. Our bus charter services are high-end and can accommodate many events and occasions. When it comes to the transportation of a large group of passengers, you can rely on our bus coaches to do a great job. We understand each client's special needs and requirements; that is why we are offering custom packages tailored to one's specific needs. Our fleet is impressive and our drivers skilled. This is the perfect combination to ensure a smooth and seamless time on the road. Read more about our company and what we can offer you.
Read and get informed on the latest news.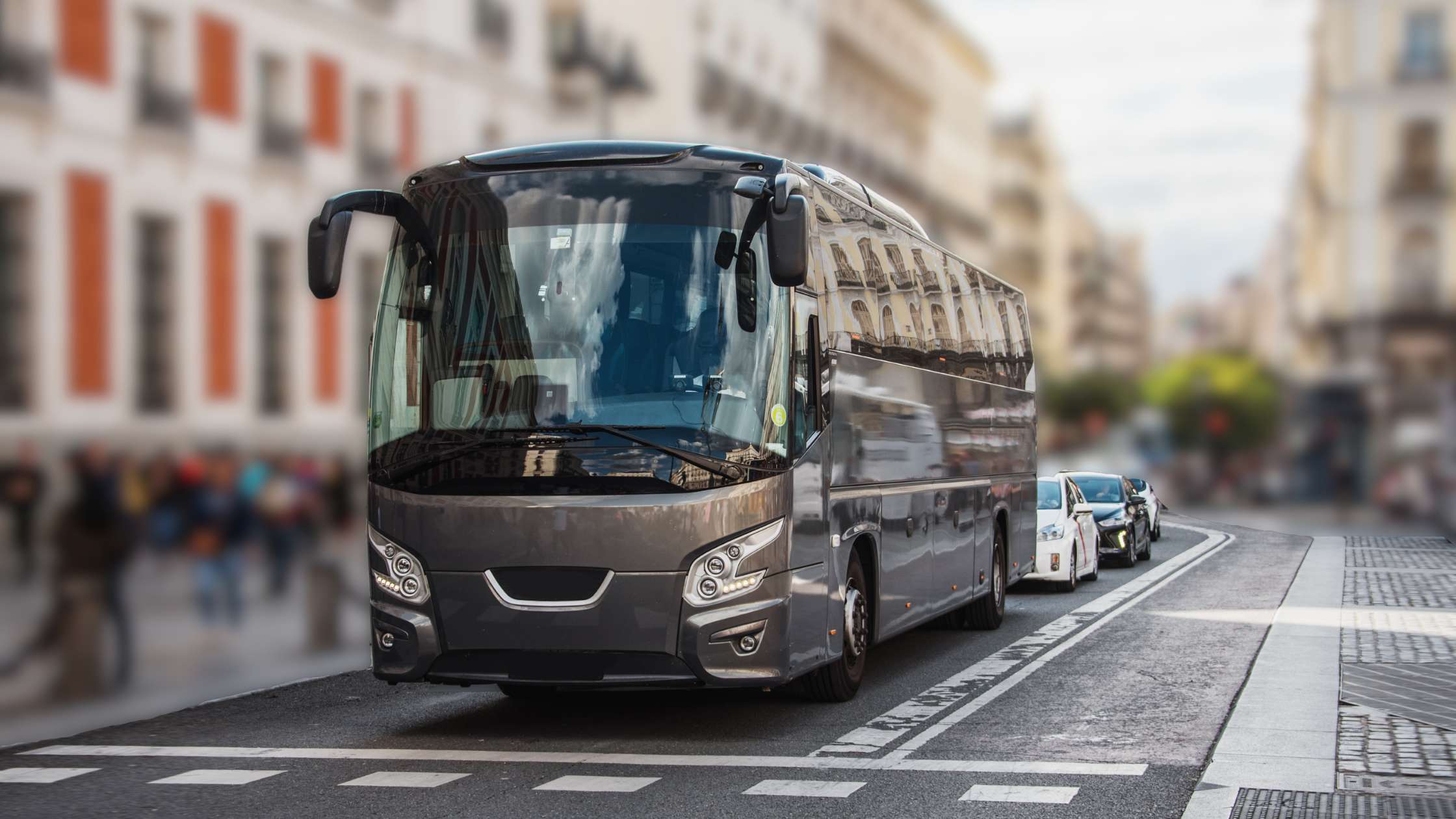 When traveling with a large group, renting a charter bus to transport everyone in one vehicle is often the most convenient and cost-effective option. Instead
Read More »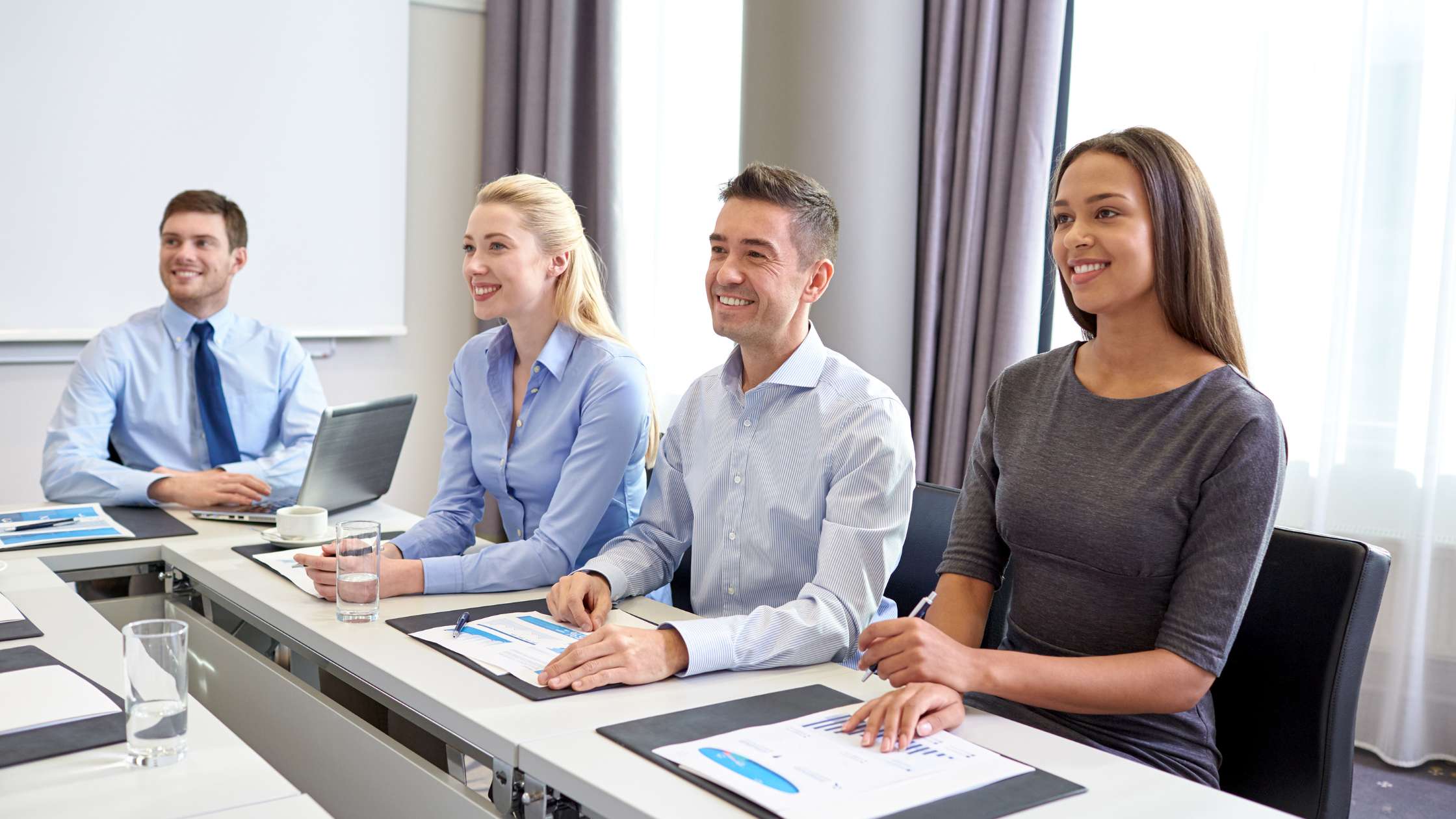 Corporate trips are an exciting and productive way to connect with fellow business professionals, network, and expand your skills. A trip of this nature can
Read More »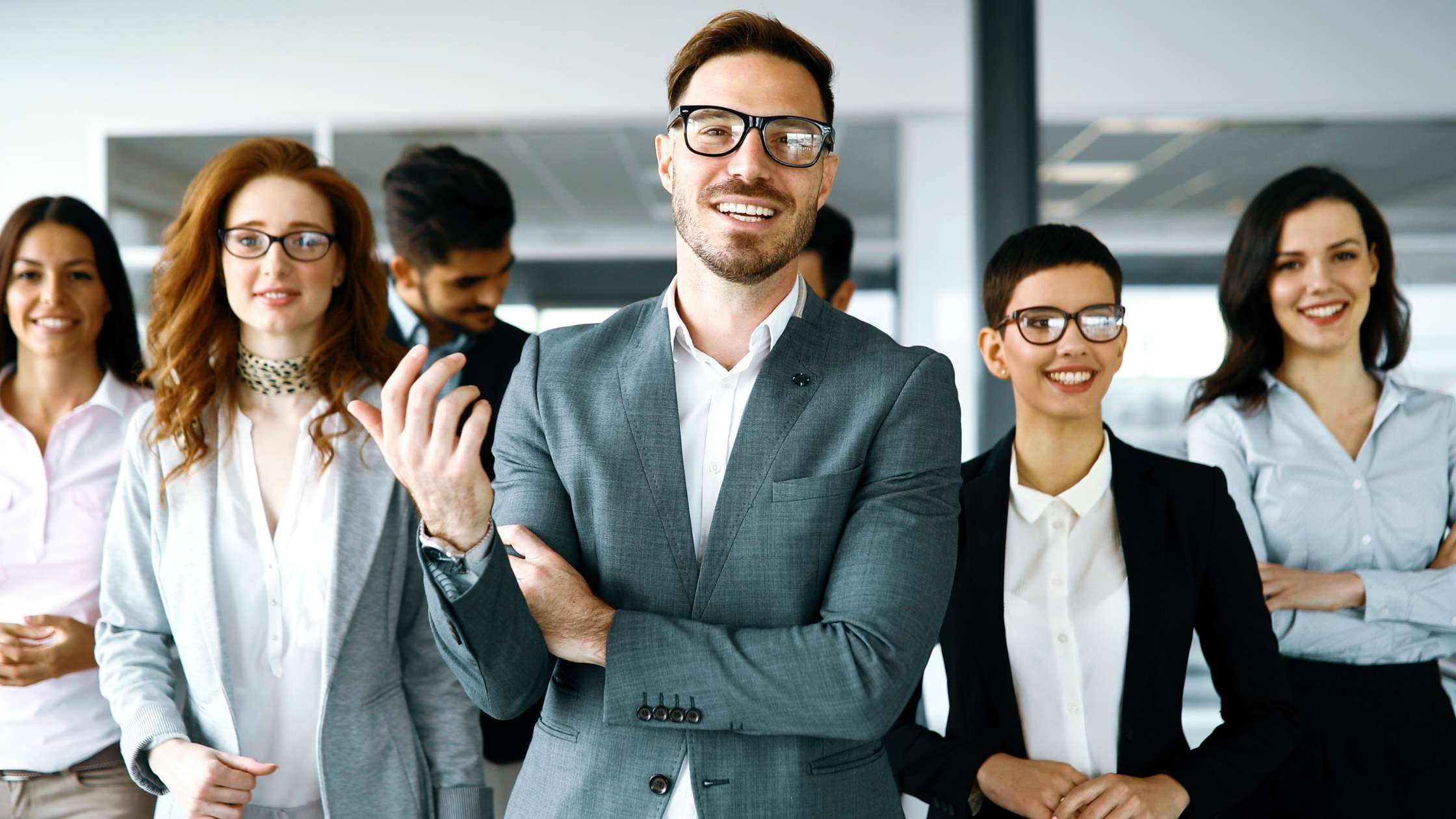 When you need safe and reliable group transportation for a corporate meeting or event in Raleigh, a charter bus is your number-one solution. These modern
Read More »